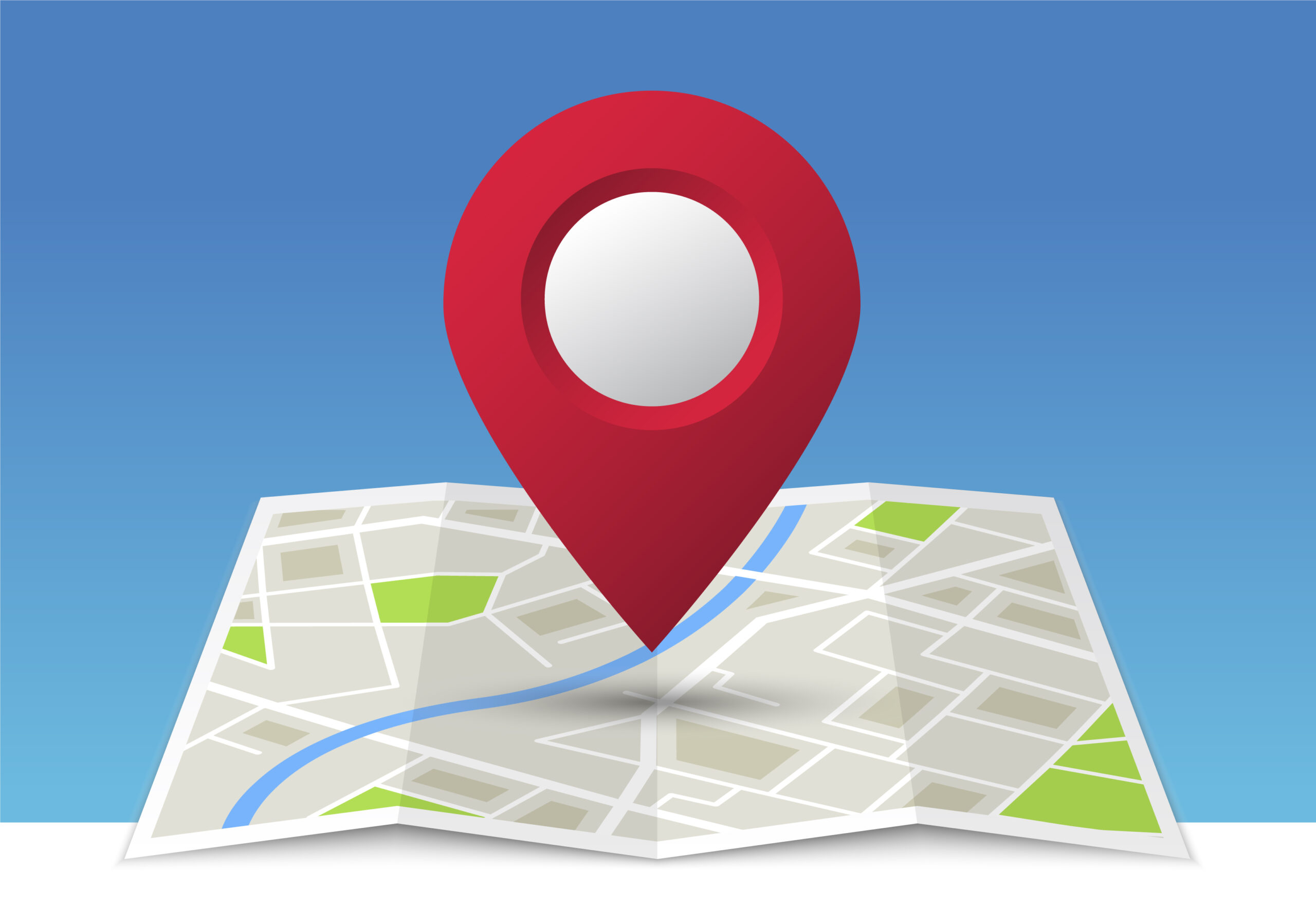 A Guide to Google Guaranteed and Local Service Ads
A Guide to Google Guaranteed and Local Service Ads 
Search engines are some of the most valuable marketing tools at your disposal, but did you know that you can take your Raleigh digital marketing to the next level with Google Guaranteed and Local Service Ads? Let Think Designs help!
Think Designs is the premier digital marketing agency in Raleigh. We stand out from other marketing firms in Raleigh, NC because we are deeply entrenched in our community, and we are here to serve you!
We are dedicated to helping local businesses craft eye-catching logos, build attractive and informative websites, and refine their approach to social media, search engine optimization, and digital ads. Our Raleigh, NC marketing firm gets results!
Today, we're using our award-winning expertise to help you understand the ways Google Guaranteed and Local Service Ads can change your Raleigh digital marketing techniques.
What is Google Guaranteed?
Google Guaranteed is a certification program that supports local businesses. When a business has a Google Guaranteed badge, customers know that Google has vetted the organization and will offer extra protection should issues arise.
Google Guaranteed works hand-in-hand with Google's Local Service Ads program. Local Service Ads allow you to pay for your ad to appear at the top of searches for someone in your area.
When you join Google Guaranteed, a green checkmark will appear underneath your name whenever you appear, taking your digital marketing in Raleigh to the next level.
To get Google Guaranteed, you need to be signed up for Local Service Ads. Then, you can just apply for the Google Guaranteed program if it is available in your area and industry.
Then, Google will start verifying your business. They will make sure your license and insurance are in order, and then they will take a look at your online reviews.
Google may also run background checks on you and your employees, but you don't have to pay for any of these screening measures.
Once you pass the verification process, you will be Google Guaranteed! Check to see if your business is eligible for Google Guarantee, click here.
How Do Google Guaranteed Local Service Ads Work?
Local Service Ads cost $50 per month, and then you pay for each lead, at an average rate of $25 per lead. However, the exact cost varies based on your industry and area. To start you must have a Google My Business account.
You can also set your own budget on Google, so you never spend more than you were planning on. If you think that a lead was not legitimate (i.e. they weren't local), you can dispute it and get refunded.
Google ranks its Local Service Ads, and to rank at the top, you will need to:
Be close to the searcher's location
Respond quickly to customers
Have a significant number of positive reviews
Have a competitive bid per lead
While you don't have to partner with a marketing agency in Raleigh, NC to get Google Guarnateed, professional advice from a Raleigh internet marketing firm like Think Designs can help you refine your strategy to get the most from Local Service Ads.
The Benefits of Local Service Ads
When you use Google Guaranteed Local Service Ads, your customers can feel secure taking a chance on your small business.
They know that Google, a company that they already trust, has given you their seal of approval, and they know that Google will protect them in the unlikely event that something goes wrong.
If a customer books a service through your Local Service Ad and is unhappy with the outcome, they can submit a claim to Google to be reimbursed. At that point, Google will contact you to learn more about the situation.
Google will give you the opportunity to resolve things with the customer on your own, but if you are unable to reach an agreement, Google will find a fair resolution.
Beyond making customers feel secure, Google Guaranteed Local Service Ads give you significant advantages over pay-per-click ads.
You only pay when a customer contacts you directly, and your Local Service Ads will always appear at the top of the search results.
Local Service Ads are also not dependent on search engine optimization, allowing you to spend less time on keyword research and more time running your business.
But Google Guaranteed Local Service Ads are just the start! You will want to reach out to a Raleigh marketing agency like Think Designs to build on this momentum.
Think Designs: The Best Marketing Agency in Raleigh, NC
Google Guaranteed Local Service Ads are a great tool, but if you really want to revamp your business' online presence, you will need an internet marketing firm in Raleigh.
And when it comes to Raleigh, NC marketing companies, Think Designs is your number one choice!
What makes Think Designs different from other marketing companies in Raleigh, NC? We put our clients first. Our goal is to help you stand out and connect with your customers on a genuine level. Your success is our success!
We pride ourselves on offering superior digital marketing in Raleigh at affordable prices. Our business is specifically designed to cater to the local businesses that make Raleigh such an exciting place to live and work, and we are always giving back to our community.
Are you ready to see what the best digital marketing agency in Raleigh can do for you? Contact us today!