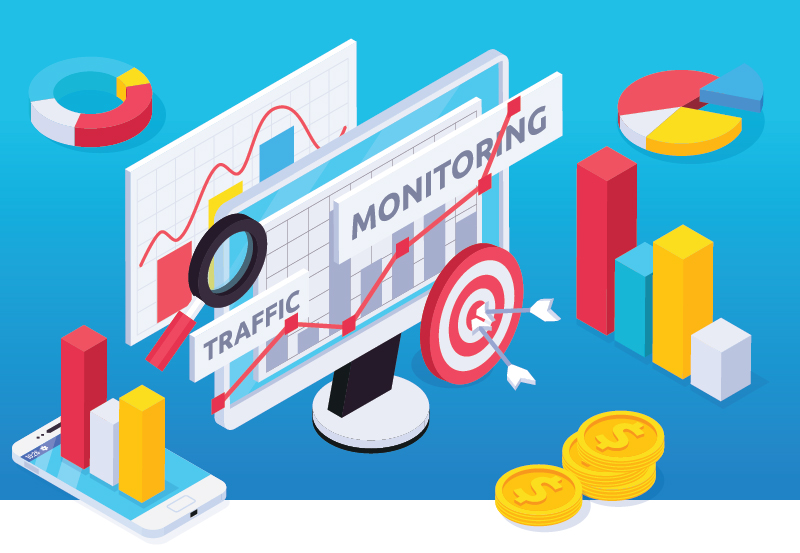 Difference Between Off-Page and On-Page SEO Optimization
To avail the benefits of successful search engine optimization, it is important to first understand how both off-page and on-page SEO works. Both are crucial factors that determine the success of any SEO campaign, but they both have different parts to play. If you are looking for the difference between off-page and on-page SEO optimization, then keep reading.
Basic Role:
On-page optimization looks at what your site has to offer. You have to optimize parts of the website so it appeals to your target audience. Some ways to enhance on-page optimization include:
Adding alt text for images,
Optimizing pages to load faster,
Adding target keywords in the content, and
Putting 50-60-character title tags on each page.
On the other hand, off-page SEO is all about how popular and authoritative your website is. There are a few ways to do that, such as:
Getting links to your website,
Sharing your web content on other sites, and
Asking other brands to mention your brand or website.
Control:
On-page SEO is about optimizing your page, so you have greater control. You decide the content you want to put on your page. You also control what and how your audience will see the page. In simple terms, on-page SEO is all about the quality of the content and user experience.
With off-page SEO, you lack control because it depends on third-party sites. Knowing that other websites prefer your content, establishes authority and helps your target audience trust you. For off-page SEO:
Just implement the best practices of the industry.
Keep an eye on the changing dynamics and keep adjusting your strategies to remain dynamic.
On-page and off-page SEO are both equally important. In fact, you need to use both to build an SEO strategy that works best for your website. Taking into account both on-page and off-page SEO will give you leverage over your competitors who have yet to discover this valuable opportunity. Now that you know the difference between off-page and on-page SEO optimization, you can take your business to the next level.