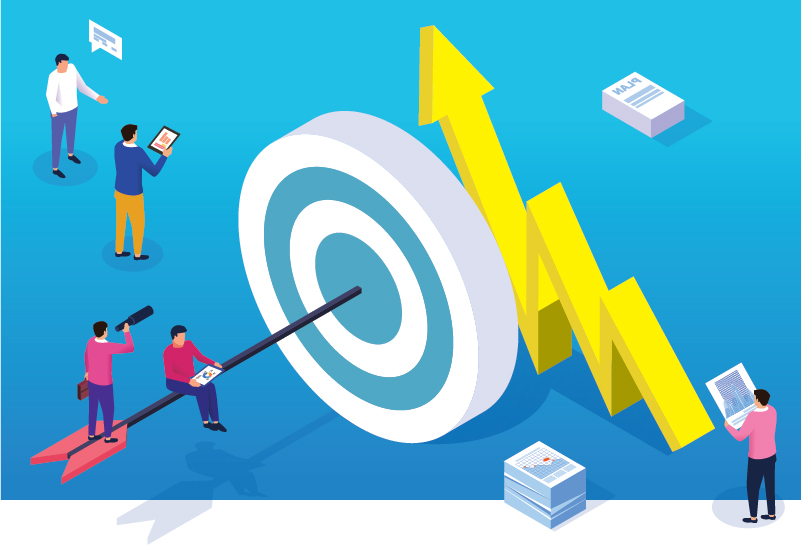 The Power of Marketing Leave-Behinds: Creative Ideas for You to Try
Creative Ideas for Marketing Leave-Behinds Your Business Absolutely Needs
The modern business world has become overly competitive. There's no denying that! Ventures across industries, especially startups and small-budget businesses find it challenging to make their voices reach the target audience when big companies and brands are constantly speaking in customers' ears.
Is there something that you can do to beat that?
Let's think of it this way. When you meet someone for the first time and feel that you two will get along pretty well if the first meeting turns into frequent catching up, what do you do? You exchange your phone numbers or some source of contact, right? Similarly, when meeting with business professionals, you don't miss a chance to give them your business card.
Well, why don't you try doing the same with your customers? No matter how digital our world gets, nothing compares to giving printed branding pieces (marketing leave-behinds) to your customers. It provides them with easy and quick access to your business contact details and keeps you on top of their minds – just what you need to stand out from the crowd!
But all of this is only possible if the prospects think that your marketing leave-behinds are worth keeping. Ideal leave-behinds are fun, branded, and inexpensive.
Here are a few ideas for marketing leave-behinds to help you get more customers:
Cool pens that either come with a torchlight or shoot lasers
Branded calendars
Magnets with creative designs
Branded sticky notes or note pads
Coffee mugs
Water bottles to build a personal connection
Branded keychains
Adult coloring books
Photo props for parties or engaging meetings
Luggage tags
Branded sweatshirts or t-shirts
USB drives
Eye-catching brochures and flyers
Bookmarks
Charging pads
Reusable straws
Hand lotions and sanitizers (perhaps the best items considering the ongoing pandemic)
Branded tissue boxes
Branded slippers
These are just a few ideas for marketing leave-behinds that will convince prospective customers to call you. Since these items are like a gift to them, don't forget to personalize it to make people feel special and valued. Moreover, don't go overboard with the branding thing. Create something that looks nice and is useful for clients. Using marketing leave-behinds will ensure that your prospects have a great first impression of your business and they have all the contact details they need to reach out to you on their fingertips!