What is Cached Data and Why Should You Care?
What is Cached Data and Why Should You Care? 
The websites and apps you open are composed of hundreds or even thousands of files. Browsers will try to speed up the website loading process.
The first time you visit a website, the browser will download pieces of the site, because doing so allows it to display the files a lot faster than freshly pulling them from the hosting provider. This way, the next time you visit the site, cached files will load rapidly and cut down the page load time.
This is known as cached data.
It's stored locally on your hard drive and your browser can fetch the files easily.
Why Does My Web Designer Inform Me That I Need to Clear My Cache?
Your browser stores essential files such as CSS scripts, texts, and various images. This is a good thing if the website doesn't change rapidly – however, in the web development phase, your website is undergoing rapid changes and overhauls.
Each time your web developer installs a new update, UI feature, or visual content, it may fail to load properly if the browser retrieves cache files instead of the updated portions of the page that you want to view.
This can result in a slew of errors, slowdowns, and not being able to verify your web developer's work.
This is why it is important to clear your cache to view the changes as they appear to anyone else viewing the website for the first time. Alternatively, using your browser's 'incognito' mode bypasses the cache entirely. Different browsers have their own version of 'incognito' mode that doesn't save caches and cookies. On Google, you can activate incognito mode by pressing Ctrl+Shift+N.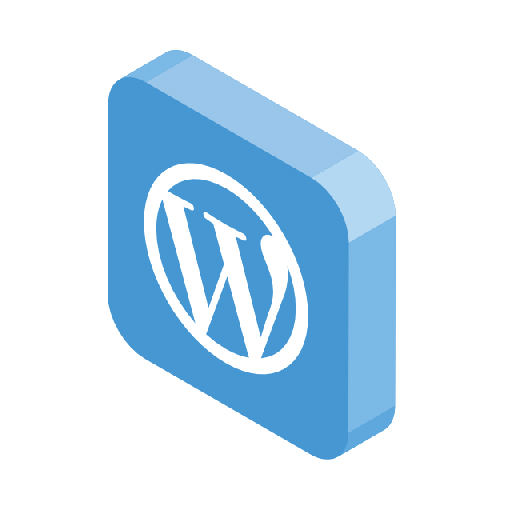 What Does Clearing the Cache Do?
Clearing the cache means deleting all the saved information locally stored on your hard drive. When you return to the website, it will be as if you've never visited that website before and your browser begins to download the information all over again.
How Often Should I Empty My Cache?
Whenever you expect your website to undergo an update, minor or major, you should clear your cache. In most cases, blogging probably won't require updating the cache if your website has been properly optimized.
What Should I Do to Clear My Cache?
This is a relatively straightforward process in Google.
In the browser bar, enter this address: chrome://settings/clearBrowserData
This will prompt a window with the following information:
Browsing history
Cookies and other site data
Cached images and files
Simply check the box next to "Cached images and files" (making sure to uncheck the previous two options) and hit "Clear Data"
Exit your browser windows and reopen Chrome browser and you're done!
To clear the cache in Firefox, follow this guide. If you're still experiencing problems with your cache, do get in touch with us and we'll be happy to help you out!