What are WordPress Themes?
When you design a WordPress website, you will automatically be told to choose a theme. These are built-in templates which organize the website structure, set the colors, font styles, and sizes, etc. Essentially, this establishes the aesthetic of the site.
Along with that, a theme also imbues functionality to the site. That's one of the key benefits of WordPress themes. The drop-down menus, options, and controls on the site are also pre-designed. This greatly simplifies the process of creating a blog or a website.
Paid and Free WordPress Themes
Free WordPress themes are available to anyone that signs up for an account. They are minimalistic and very adequate for building a basic website or blog. That being said, they're also minimalist in their functionality. They may have compatibility issues with different browsers and may not work with all WordPress plug-ins.
However, premium themes, available to only paid users, are much more elaborate and advanced in their functionality. They have support for various plug-ins and are cross-browser compatible. One of the biggest benefits of WordPress themes is their functionality. You can add widgets to a premium theme as well, which can range from basic search bars to social media feeds. Also, premium themes look much better than free themes since they're designed by professional illustrators and graphic designers. At Think Designs, we build our own themes which allow you a custom look and feel.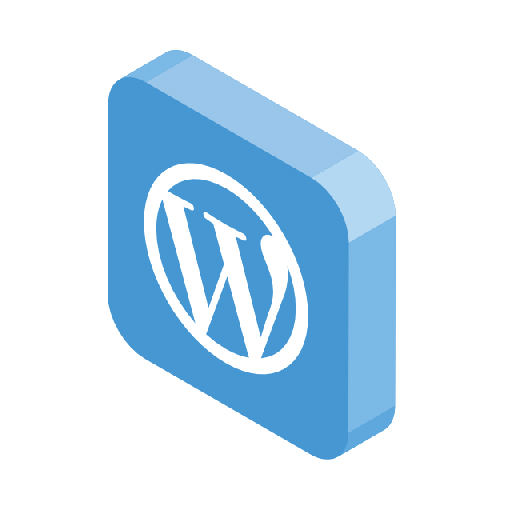 How to Apply WordPress Theme
There are three basic ways to apply a WordPress theme:
Search for Themes on WordPress
This is for beginners.
In your WordPress admin area, go to Appearance>Themes.
Click "Add New" and select your preferred theme from the list given.
You can filter the options by category through the "Feature Filter" button.
Select the theme you want from the ones listed and click "Install"
Then click "Activate".
Upload a Theme
In your WordPress admin area, go to Appearance>Themes.
Click "Add New" and then click "Upload Theme".
Upload the zip file of the theme you want applied.
Then click "Activate".
Use FTP
This is the most advanced method of applying WordPress themes.
First download the theme zip file to your computer and unzip it.
Then connect your WordPress hosting account using an FTP client.
Then go to "/wp-content/themes" folder and upload it to this folder.
Then go to the admin area on your WordPress website and go to Appearance>Themes.
Search for the theme you uploaded and click "Activate".
Using these methods, you can activate WordPress themes and take advantage of their myriad benefits.
Get a quote today – click here